Don't you know Šikland yet?
Šikland is the largest natural amusement park in the Czech Republic, which offers everything for an ideal holiday or trip in one place. In the heart of Šikland is the first western town in the Czech Republic, Šiklův mlýn, which offers fun and entertainment for the whole family. Vacationers and multi-day visitors can lay their heads at one of two hotels (Hotel Colorado Grand, Hotel Arizona) and for camping enthusiasts, Central Campground is built, offering tent, RV, cabin, mobile home and log cabin accommodations. Lovers of good cuisine will be fed in one of our restaurants. On warm summer days you can refresh and relax in the natural water park, which is located next to the Central Camping. The brave can test their courage at the nearby Draxmoor Haunted Castle, 3 km away, which opens its gates to children of all ages.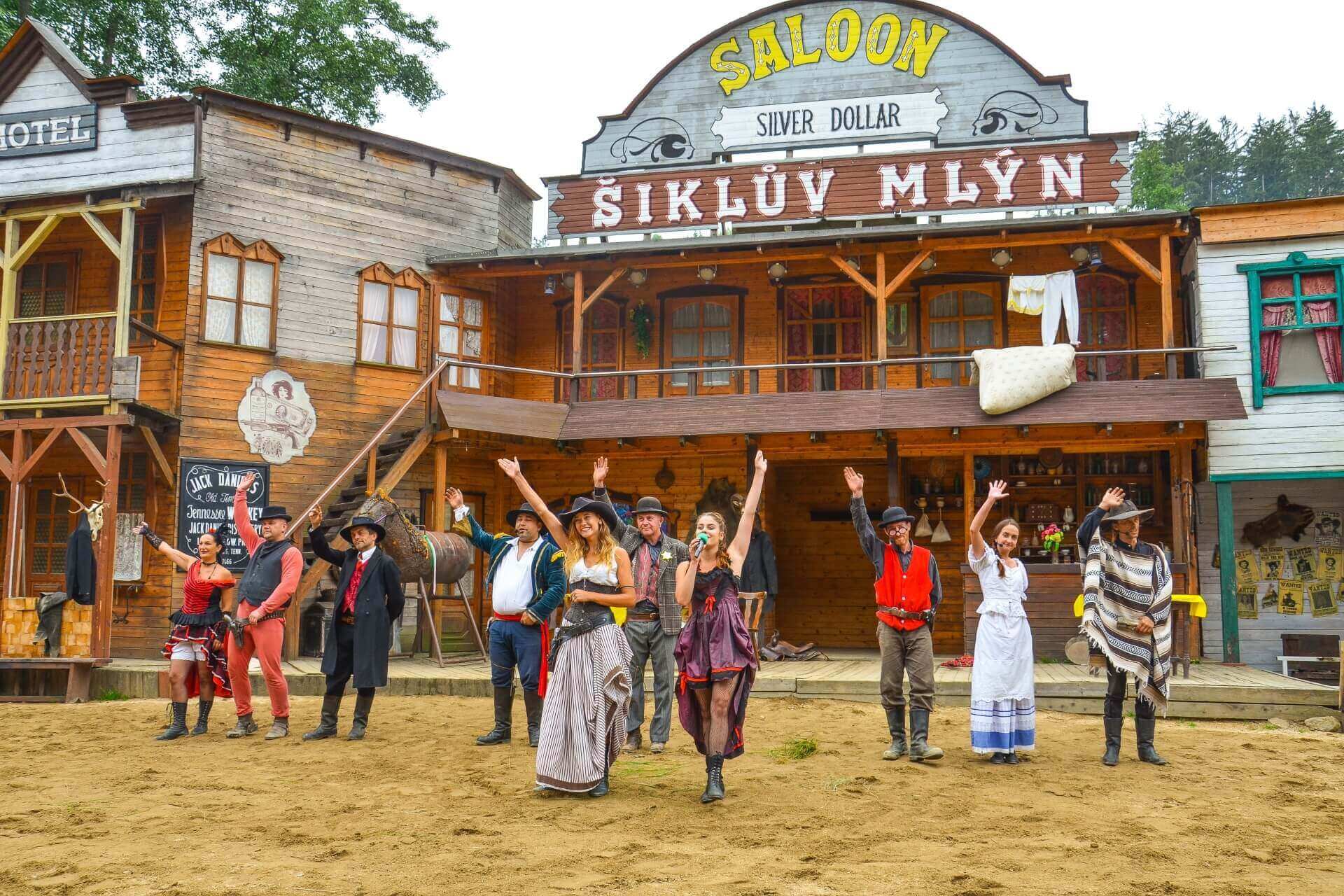 Welcome in Western City Šiklův mlýn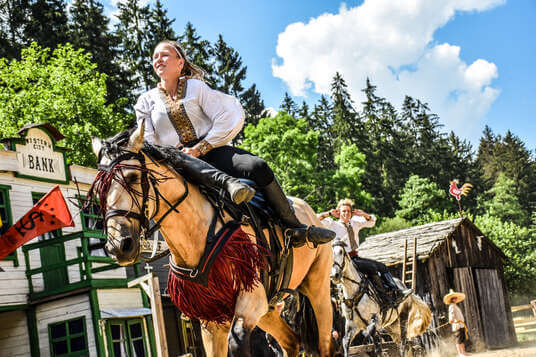 WESTERN CITY
The oldest western-style theme park, offering many attractions and theatrical performances.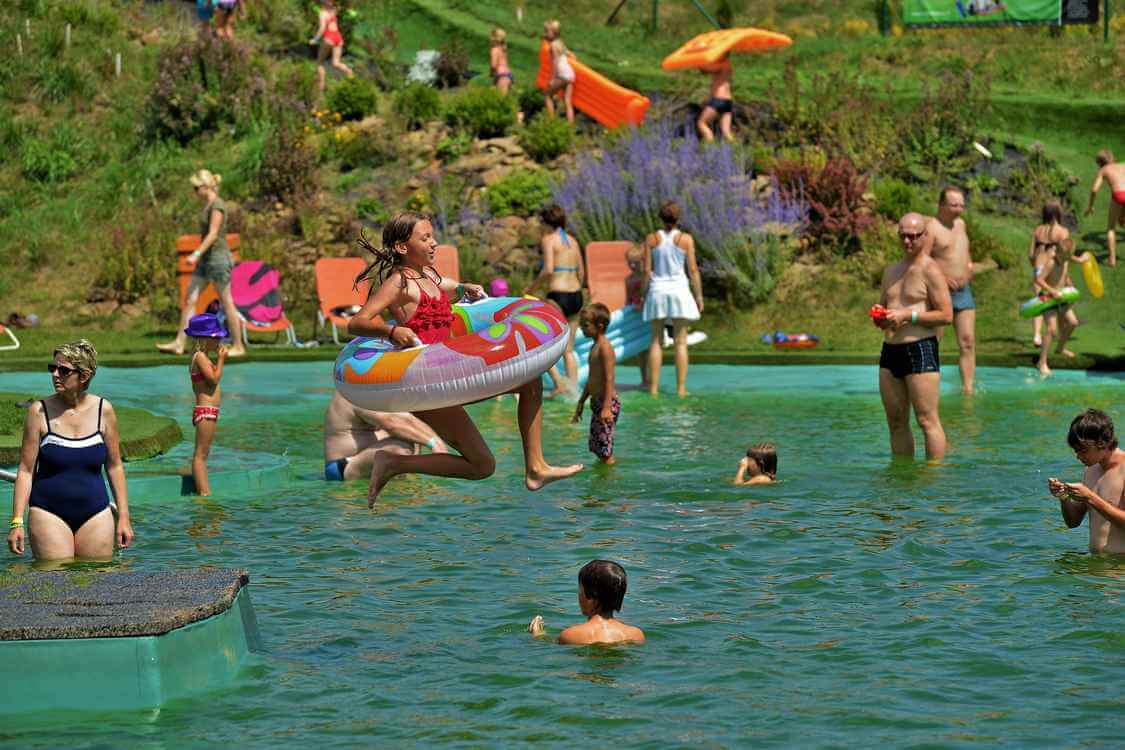 NATURAL AQUAPARK
The clean water of the natural swimming pool, without the use of chemicals, offers fun and relaxation for children and adults.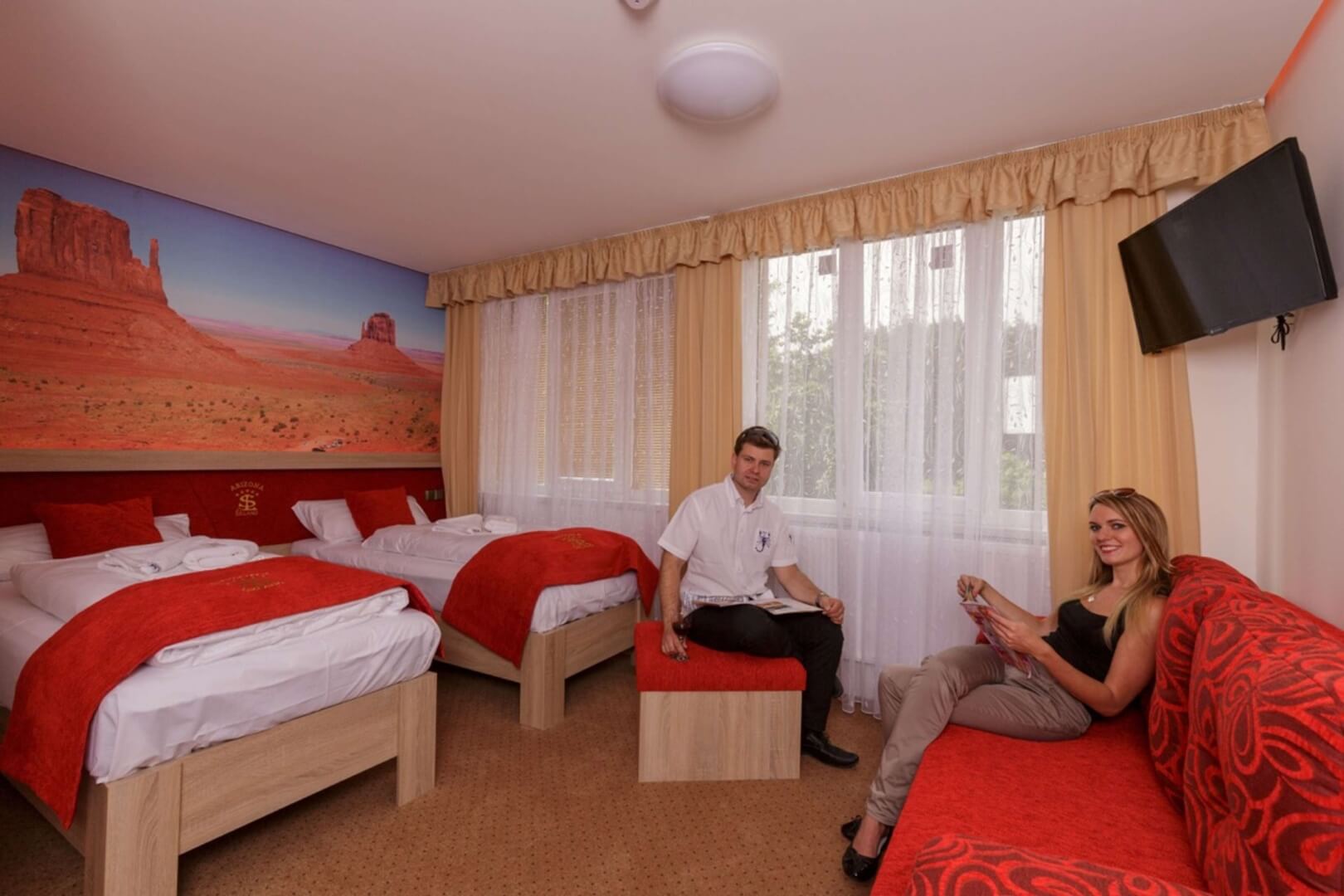 ACCOMMODATION IN ŠIKLAND
Offer and choice of up to six accommodation options directly in the amusement park Šikland.
Šikland is a place for everyone!
The wide range of services and the accessible location of Šikland will captivate every visitor. Whether you come for a day trip or decide to spend your holiday in a pleasant environment, you will find everything in one place. It is not only for this reason that the amusement park is often a popular venue for corporate events or festivals
If it's for everyone, it's also for pilots and petrolheads!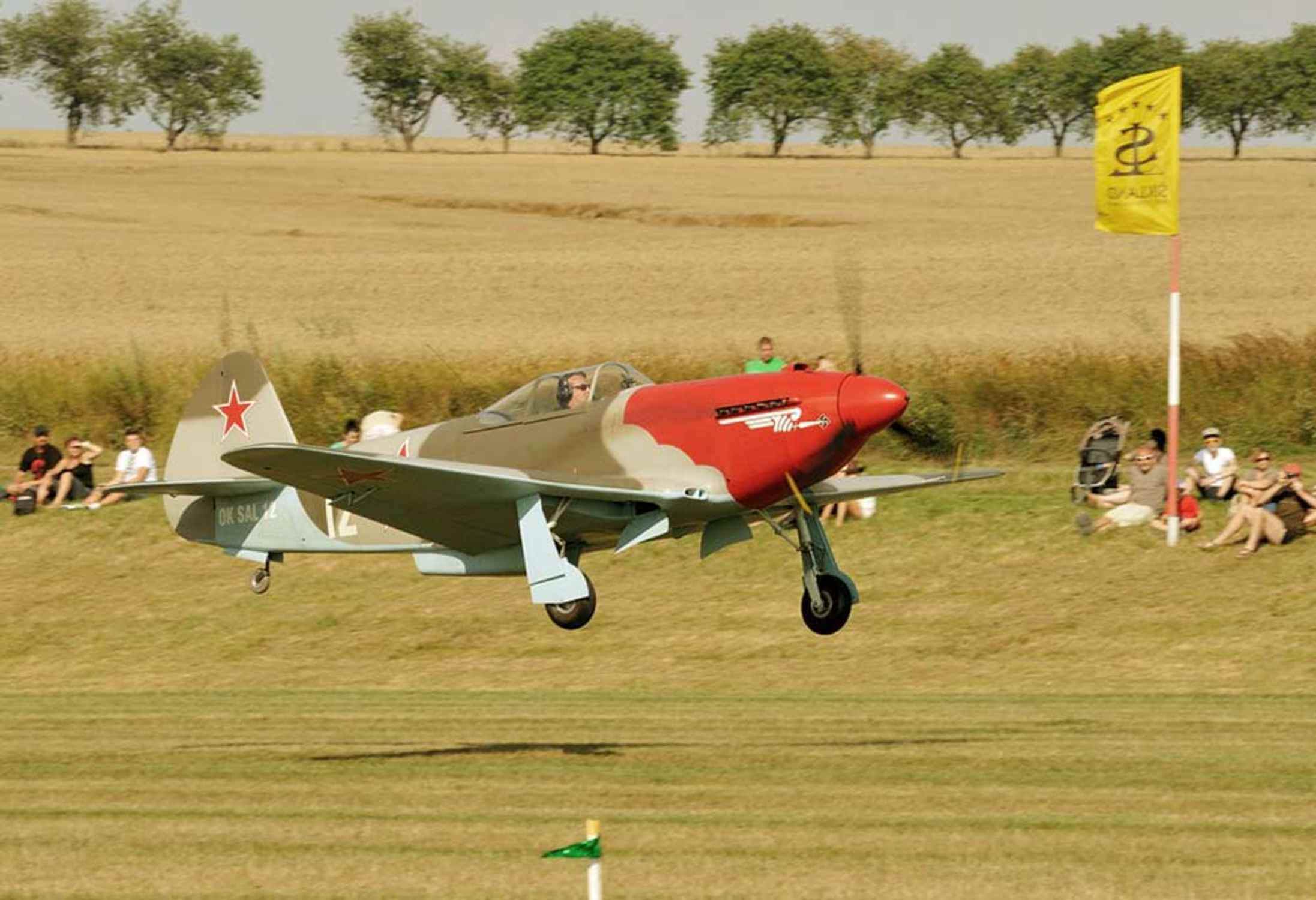 ŠIKLŮV MLÝN AIRPORT
You can also get to Chicland by plane! There is an airfield with a grassy area for ULL.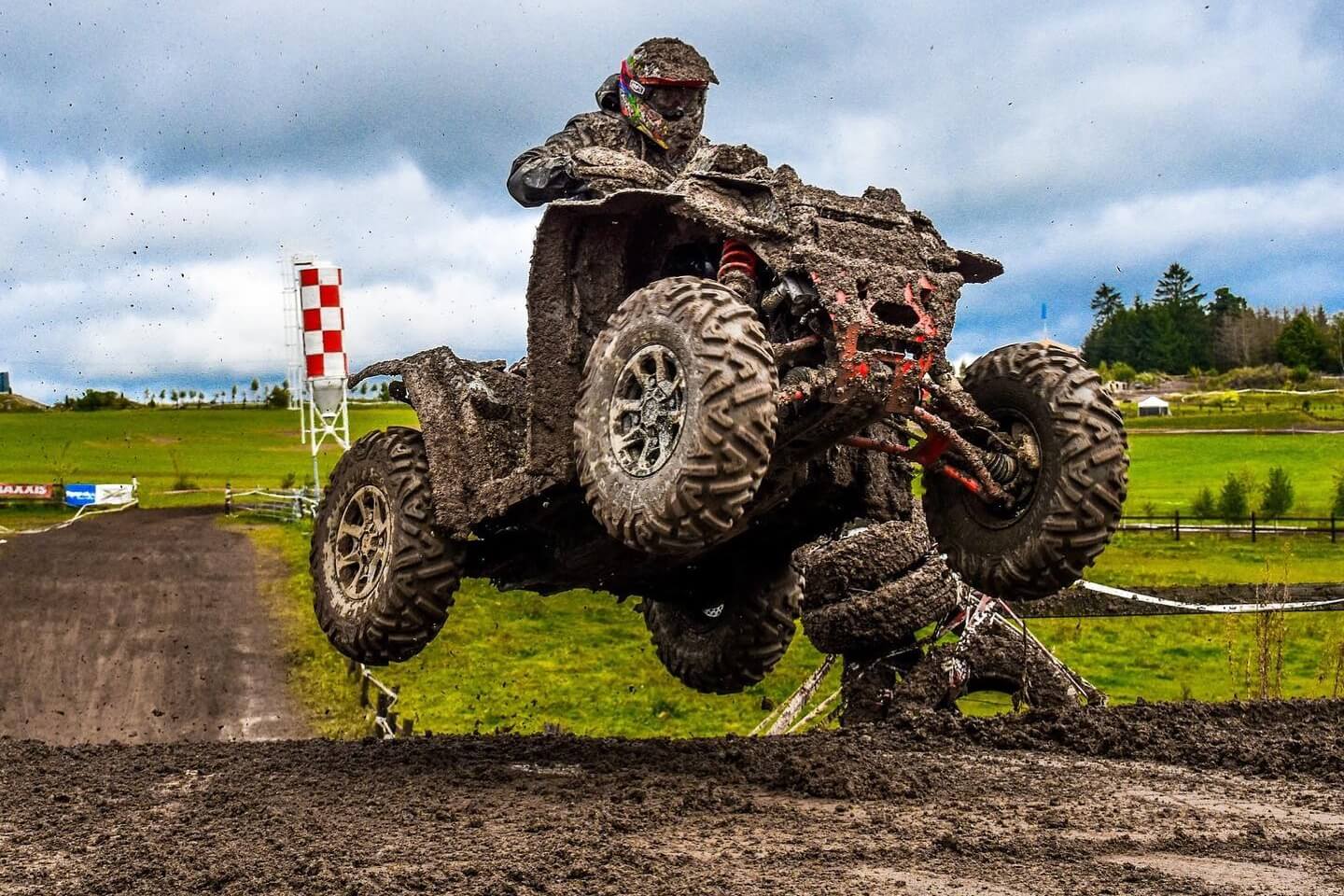 OFFROAD ZONE
Motosport & military offroad area offers adrenaline sports experiences to all motorcycle fans.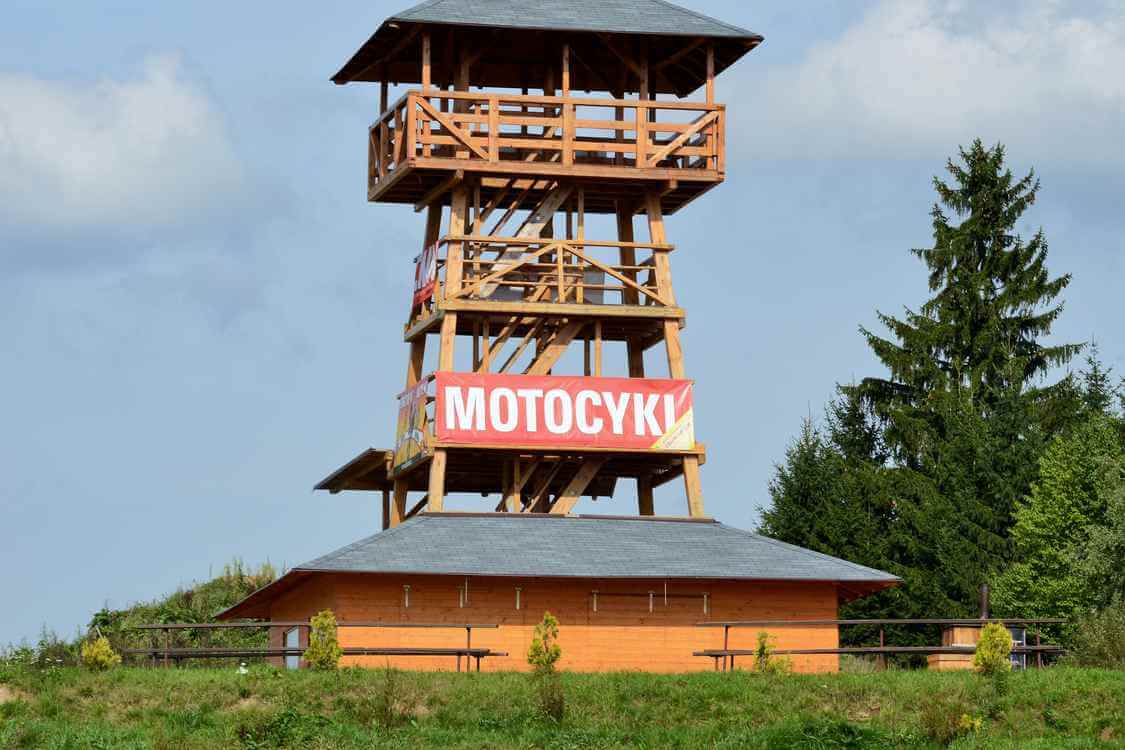 ADVISORY
Fans of sightseeing can climb the 37 steps and see the entire Šikland theme park.
HISTORY OF ŠIKLŮV MLÝN
The western town of Šiklův mlýn was built by Libor Šikl on the site of the former Mouček mill, which was built in the 15th century and belonged to the miller Nedema, whose daughter married the miller Moučka from Žďár, after whom the mill got its name. In 1909, Johan Šikl bought Mouček's mill and ran it until 1945. Since the beginning of the 20th century, when tramping began to develop, the mill included several rooms for rent. From the 1930s, Sokol camps were held here, after the end of the war the scouts camped in the valley and later the tramps also held their meetings here. Over time, the scouts were replaced by pioneers and these pioneer camps were followed by western camps. In 1990 Libor Šikl got back the family property in restitution and country-style meetings began to be held here. Every year a larger and larger western town was built here, which has acquired its present dimensions.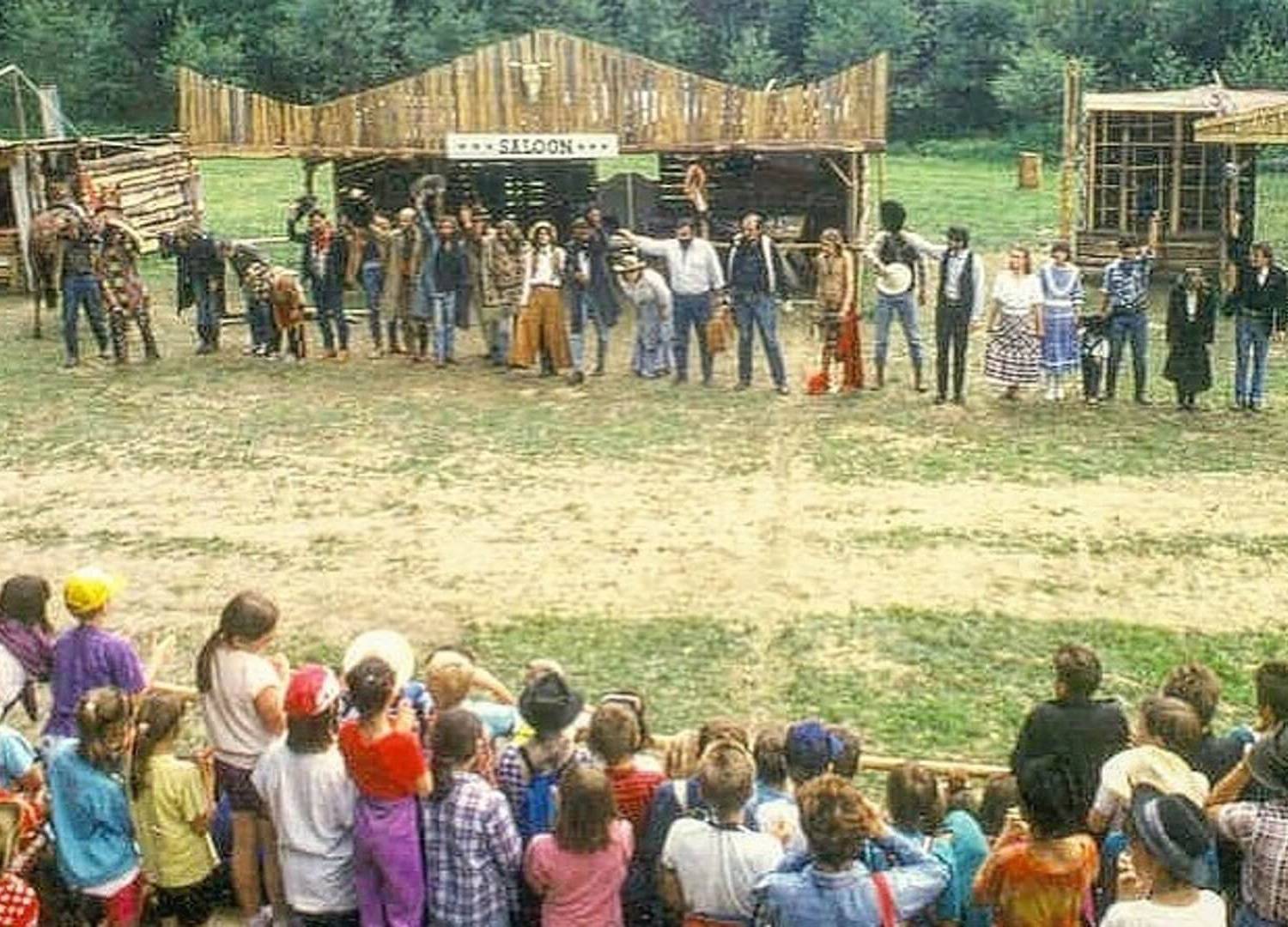 Photo from 1993, view of the former amphitheatre